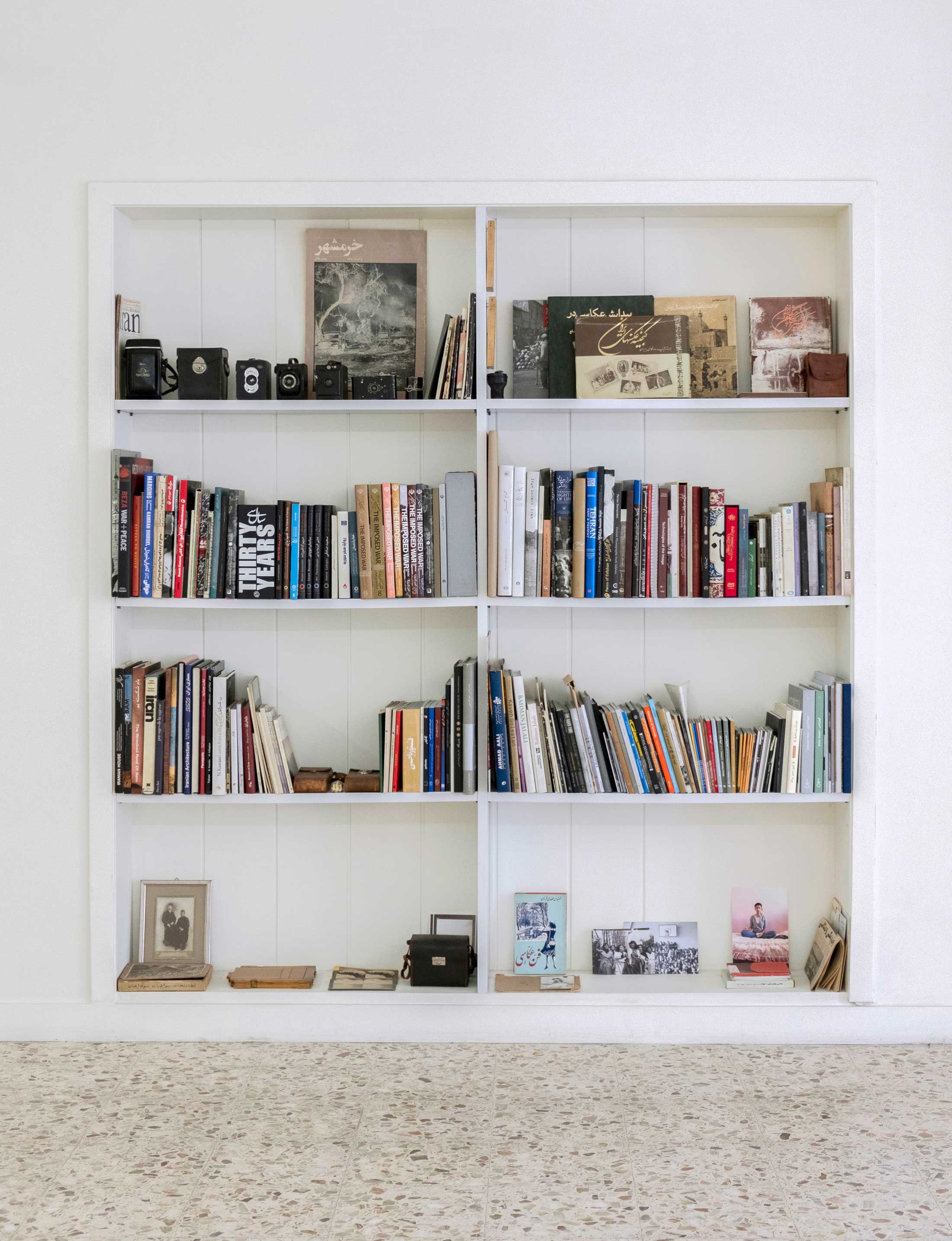 Bāygān: House of Photographs & Words
Bāygān: House of Photographs & Words is a small institution with big hopes and dreams in mind; this institution aims to build a foundation upon which an encyclopedia of Iranian photographers shall be built; it also aims to build a home for what would become a small museum of Iranian photography, so as to compile relevant histories. Despite the fact that enthusiasts have previously laid the groundwork for this home and photographers have erected its pillars, it seems as if the bricks of the structure have not been laid yet. To collect and set these bricks one by one, a long way lies ahead of us.
Bāygān: House of Photographs & Words is home to all photography aficionados, it is indebted to all kinds of photography and all Iranian photographers; however, the main focus is on "fine art" photography from the 1950s onward. This spot aspires to be a space for students, photographers, writers, translators, and researchers who would like to contemplate in the realm of Iranian photography, to read and most importantly to see more.